EMF man Neil Lewis and Medium Keith Taylor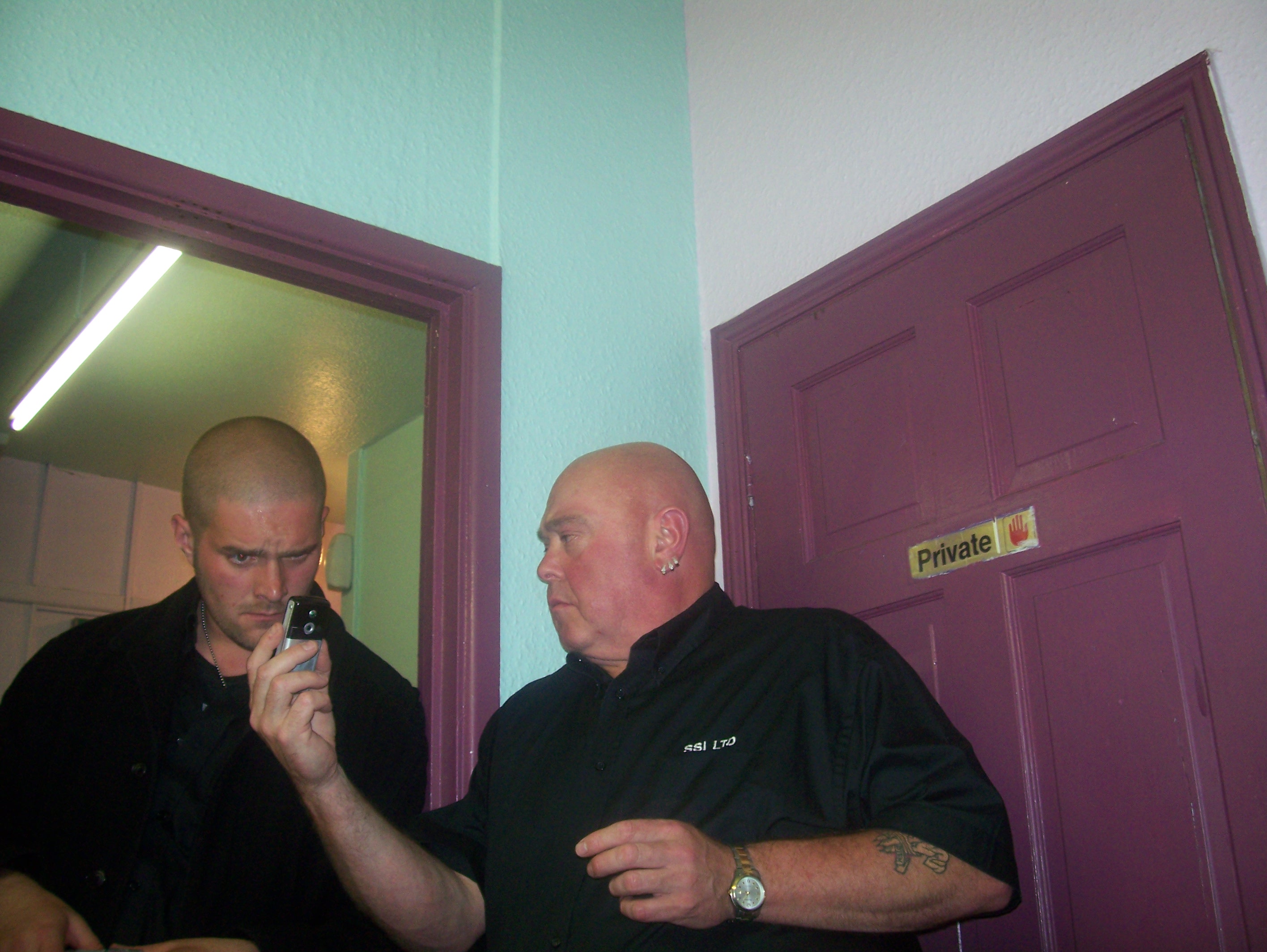 Spirit caught in motion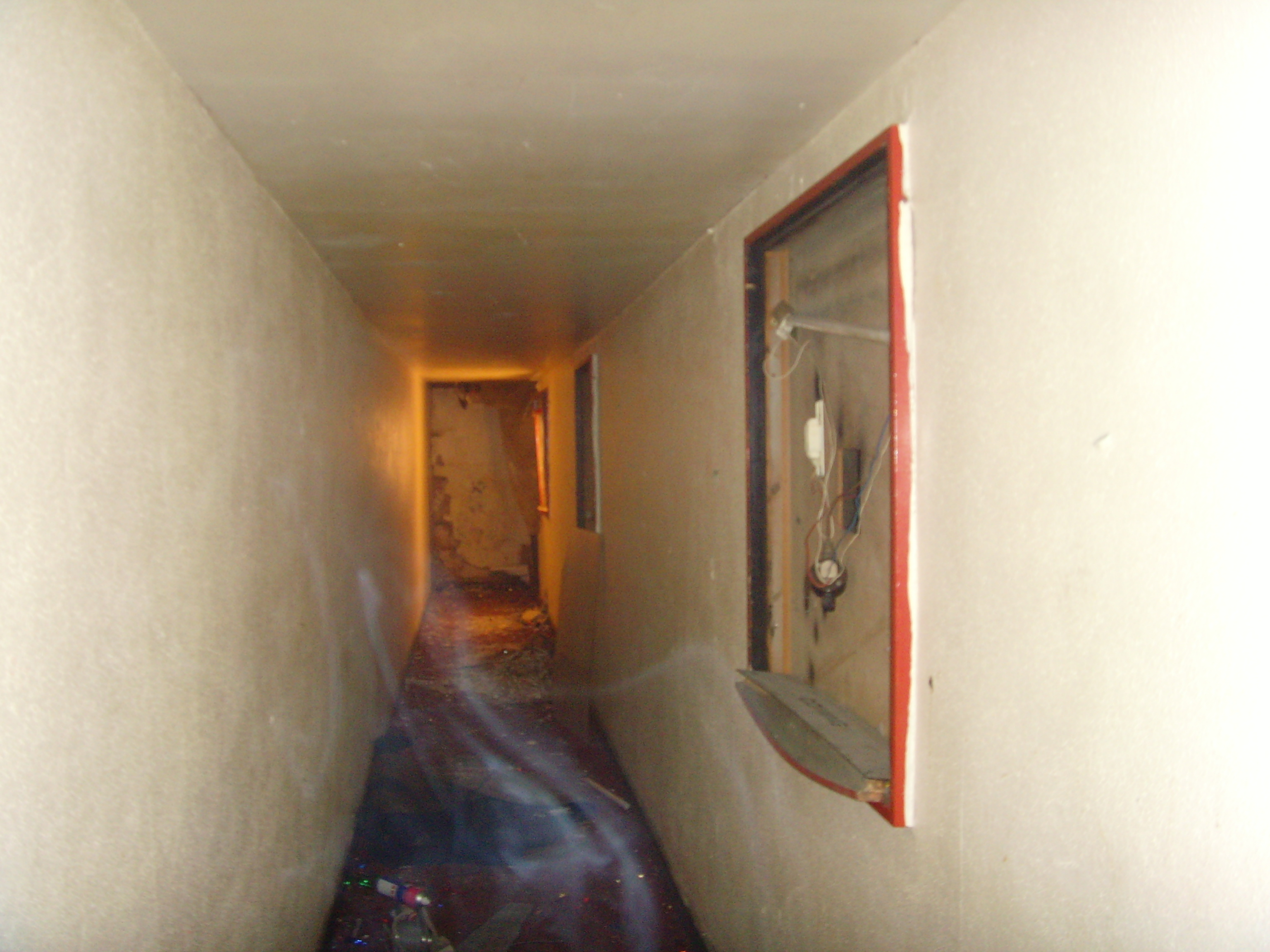 Welcome to the website of the Psychic Doormen, a name given to four night club supervisor's who research into the paranormal. An investigation team has been put together by the four men to research the Spirit World and any other strange going's on.





Anthony Thomas enter's a Orb Fest
Orb's in Studio bar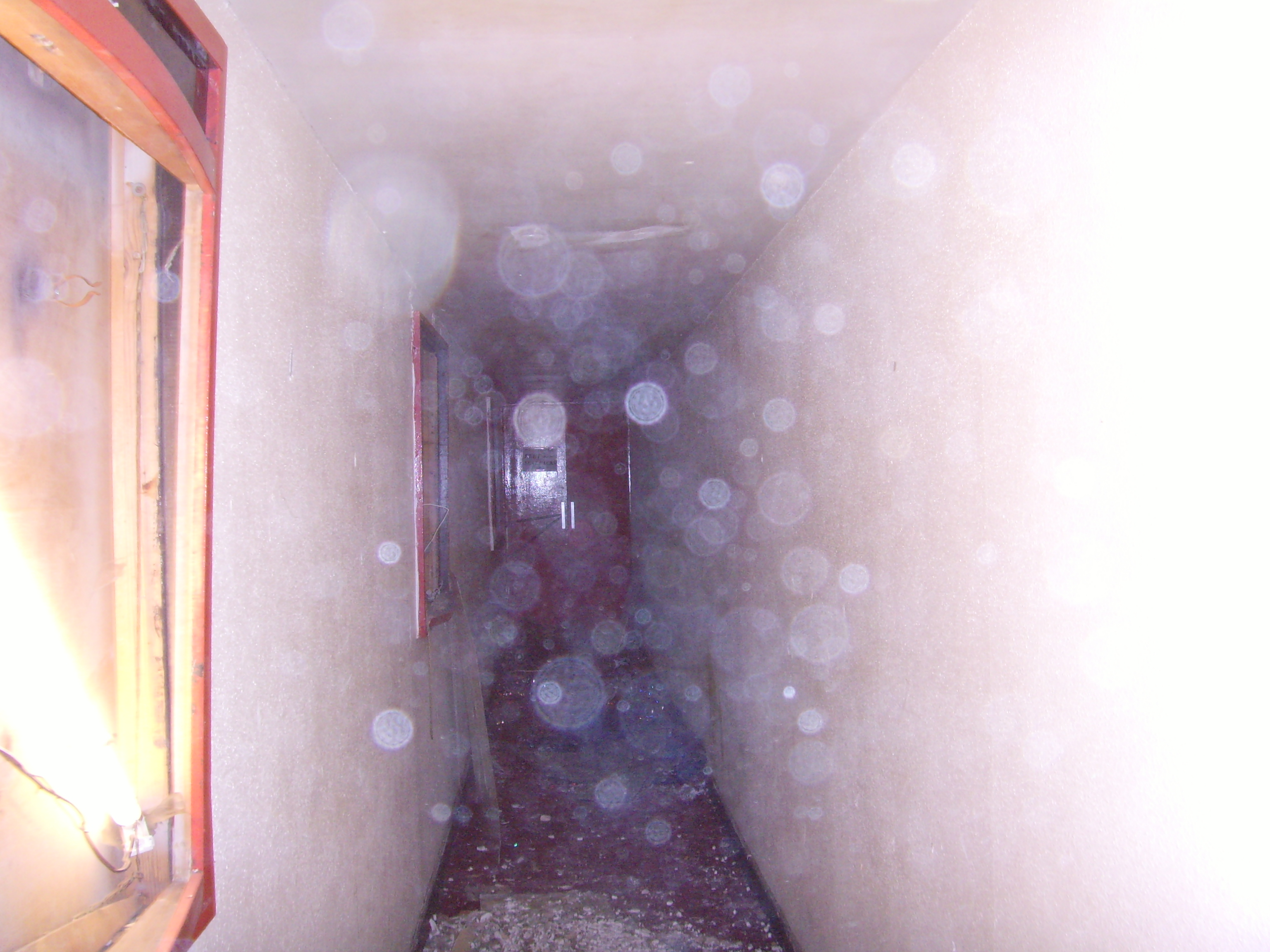 Keith sensing something.





Keith and Neil after hour's.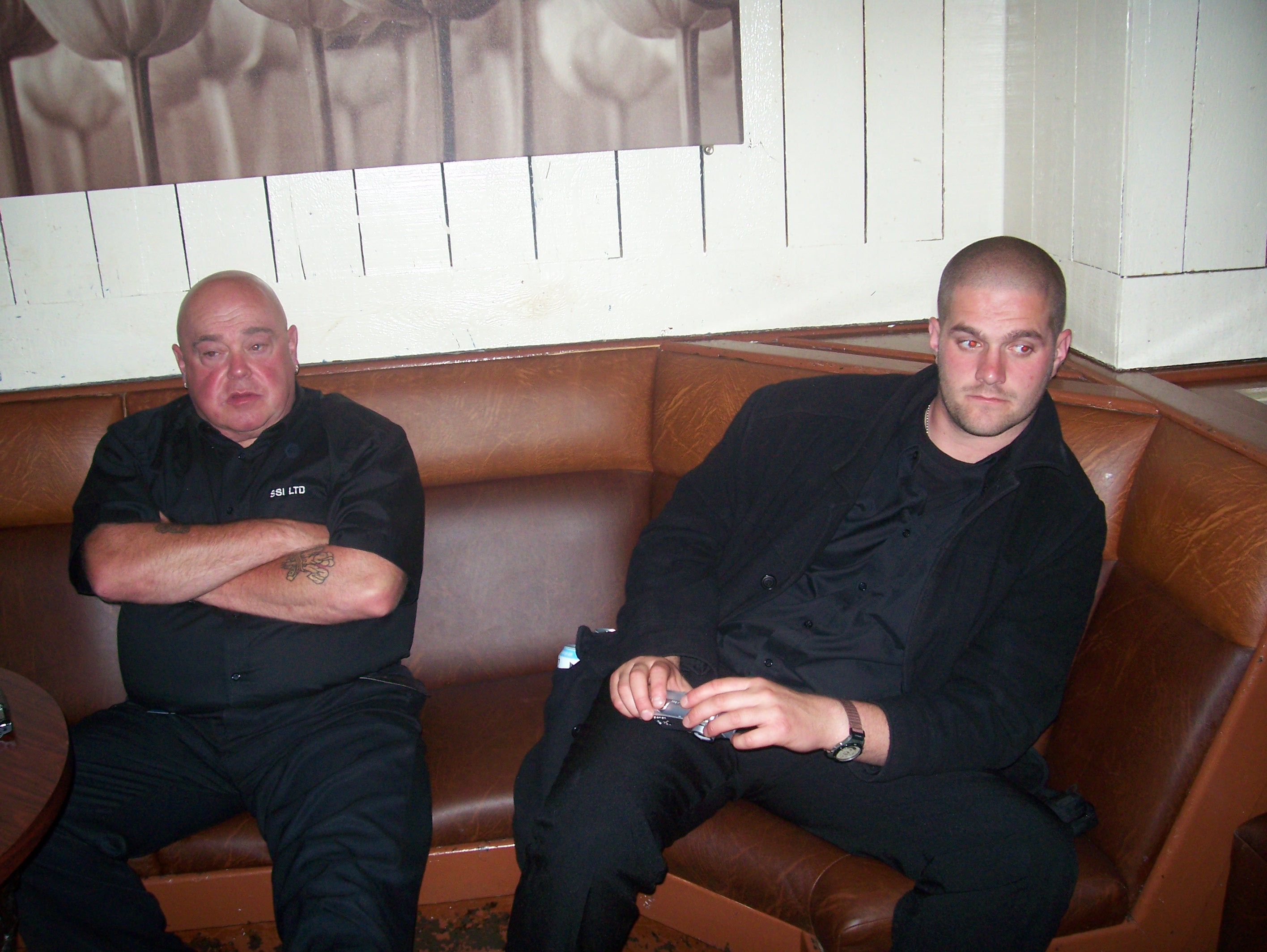 Orb photographer Lee